Subscribe to our
Newsletter
and get free discount coupon code
3%OFF
for next online order
*discount coupon is a one-time use only in the Wood-Mizer (woodmizer.eu) online store
Sign Up to Our Newsletter and Get Discount Code!
Get info about special offers, new products and shows by e-mail!
*discount code will be sent by email within an hour.
NEWSLETTER benefits
By joining the community of subscribers you will be first to receive information about new products, promotions and live shows with our machines. You will be able to use exclusive offers addressed to our subscribers only.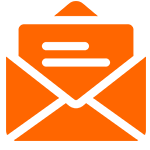 Stay up-to-date with Wood-Mizer stories and news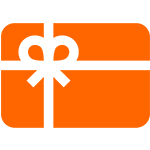 Get 3% off your next online order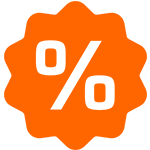 Receive discounts and special offers
Don't hang up with shopping! Check out our products and use the discount code right now!
Sawmill Blades
Cutting Knives
Sawmill Accessories
Sharpening Accessories
How to use the discount code?
2
Add Products to Cart
Add the products you want to buy to the cart.
3
Enter Discount Code
Go to the cart and enter the code you received in the left bottom corner. Click the button "Apply Discount".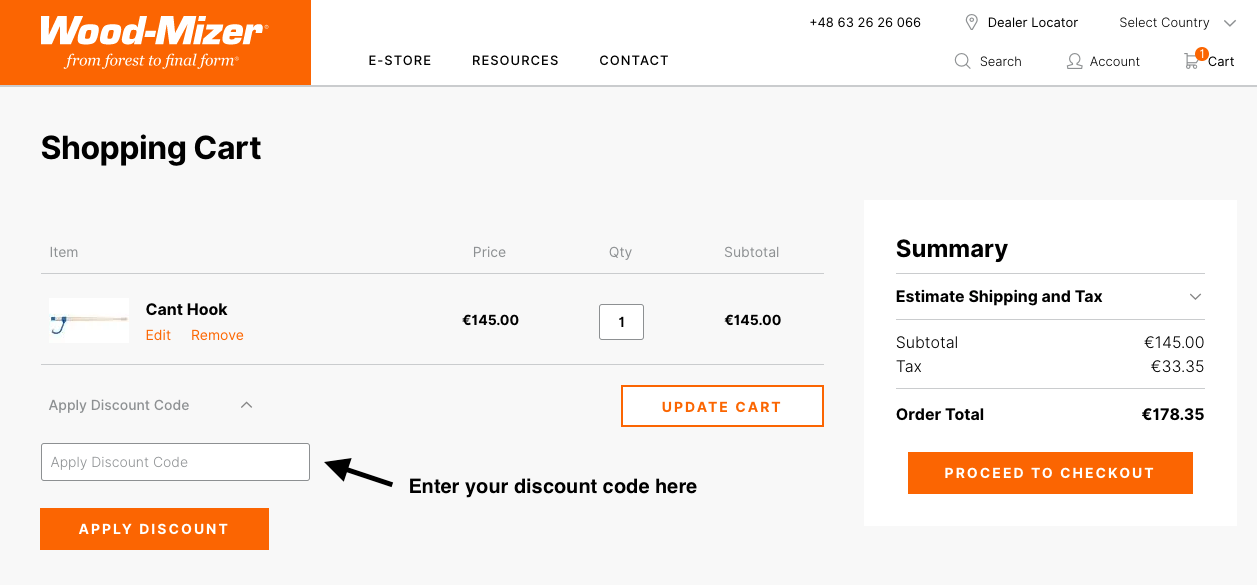 4
Code Verification
If the code is correct you'll receive the proper message and the discount will be applied.
5
Finish your shopping by choosing the shipment and payment methods.