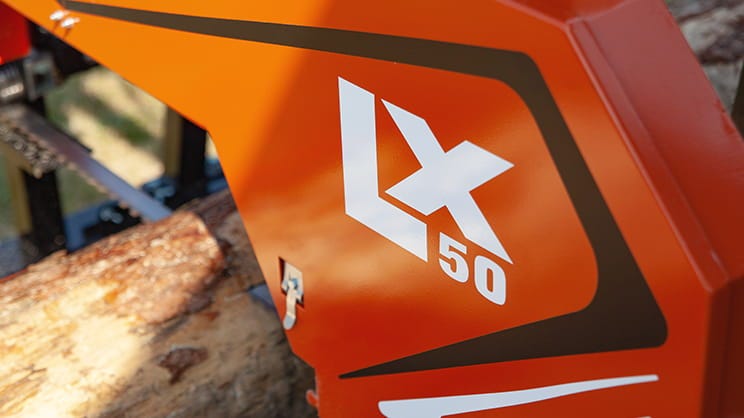 LX50 Sawmill
Economical sawmill designed for hobbyists and small businesses.
Starting at €3,787
Buy Now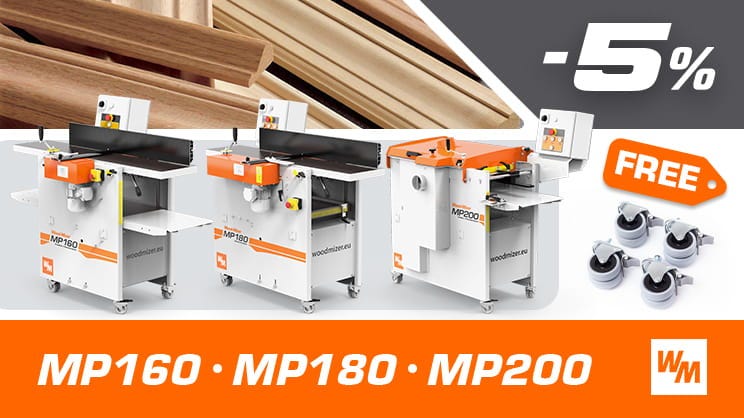 All Planers on Sale
Save 5% on Planer/Moulderand Get FREE Set of Castor Wheels.
Promotion valid until September 30th 2021.
Buy Now
Wood-Mizer Europe
Wood-Mizer is a world leader in the production of sawmill equipment and blades using thin kerf technology. This is confirmed by the fact that more than 80 000 of Wood-Mizer sawmills are operating in over 100 countries around the world.
We provide technologically advanced products that increase profitability and help achieve sustainable development. International sales and service teams have decades of experience and provide professional service worldwide. Modern production plants located in the Europe and United States guarantee the highest quality products at an affordable price. Wood-Mizer is constantly developing new products that are designed with the future in mind.