Mineral Oil for Your Sharpening Equipment
By Wood-Mizer, Europe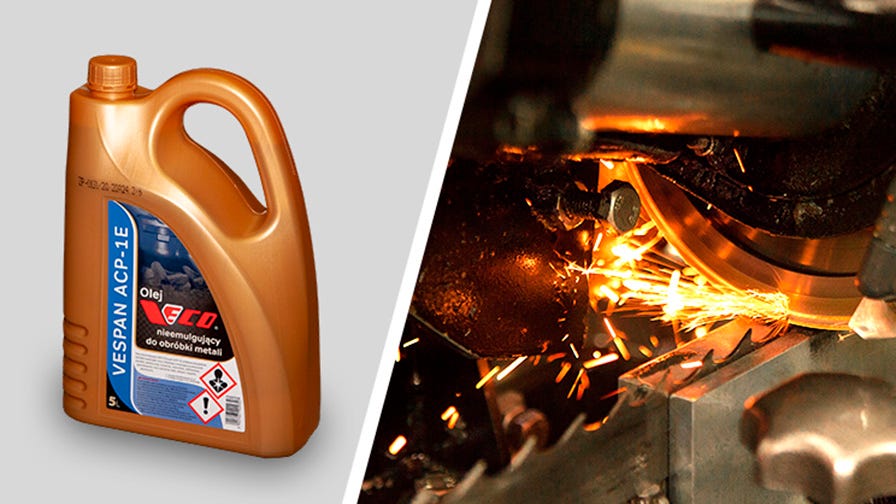 Clean mineral oil extends the life of your CBN grinding wheel. Using the wrong kind of oil can damage your CBN wheel by clogging up it's fine surface. Once clogged, it may not be cleaned. As a consequence, CBN wheel begins to leave burn marks on the blade and not sharpen accurately.
Before you start sharpening Wood-Mizer recommends:
• check your CBN grinding wheel regularly - it should be clean
• make sure that oil dispensing nozzle above the wheel and blade clamp are clean
• use Wood-Mizer mineral oil for sharpener (part number 083559-1).
Why choose mineral oil?
Mineral oil for sharpeners is more fluid than other synthetic oils for engines or hydraulics. This helps to
clean the CBN wheel from metal dust build up. Also if there is too much dust in your sharpener it may have an impact on your resharp quality by blocking nozzle, oil pump and blade clamp.
Order Mineral grinding oil from your local Wood-Mizer representative.